Regular price
Sale price
$897.00
Unit price
per
Sale
Sold out
Introducing the Cold Tub Club's Elite Portable Ice Bath, the ultimate solution for your cold therapy needs. Whether you're recovering from intense workouts, managing post-injury rehabilitation, or simply seeking refreshing relief from the summer heat, our portable ice bath is here to elevate your wellness routine to new heights.
Designed with durability and robustness in mind, this inflatable ice bath is crafted using high-quality materials that ensure longevity and resistance to wear and tear. With its sturdy construction, you can trust that the Elite Portable Ice Bath will withstand regular use, whether in the comfort of your home or at sports facilities.
Setting up your ice bath has never been easier. Just add water and go! Our innovative design allows for effortless inflation and deflation, saving you precious time and effort. You'll be ready to immerse yourself in the icy-cold water within minutes, maximising the benefits of cold therapy without the hassle of complicated setup procedures.
The Elite Portable Ice Bath is versatile enough to meet various needs. It's ideal for home use, providing you with a convenient and accessible way to indulge in the rejuvenating effects of cold therapy whenever you desire. Additionally, it's an excellent addition to sports facilities, catering to athletes, trainers, and sports enthusiasts who prioritise quick recovery and enhanced performance.
With its generous size and thoughtful design, the Elite Portable Ice Bath offers ample space for you to comfortably immerse your entire body. The icy-cold water helps reduce inflammation, promote muscle recovery, and alleviate soreness, leaving you feeling revitalised and ready to take on your next challenge.
Transporting your ice bath is a breeze, thanks to its portable nature. When deflated, it conveniently folds into a compact size that fits into the included carrying bag. Take it with you to the gym, a training session, or even on your next outdoor adventure. The Elite Portable Ice Bath is ready to accompany you wherever your journey leads.
Upgrade your cold therapy experience with the Cold Tub Club's Elite Portable Ice Bath. Its durability, ease of use, and portability make it the perfect companion for both personal and professional settings. Cool down and power up with the Cold Tub Club and take your wellness to the next level.
Please Note: At the moment, due to high demand, the Elite Portable Ice Bath from Cold Tub Club is made to order. We strive to deliver the highest quality product to our valued customers, which requires a meticulous manufacturing process. As a result, there is an approximate lead time of 2-4 weeks for the production and delivery of your ice bath. We appreciate your patience and assure you that the wait will be well worth it once you experience the exceptional benefits of our Elite Portable Ice Bath.
Share
View full details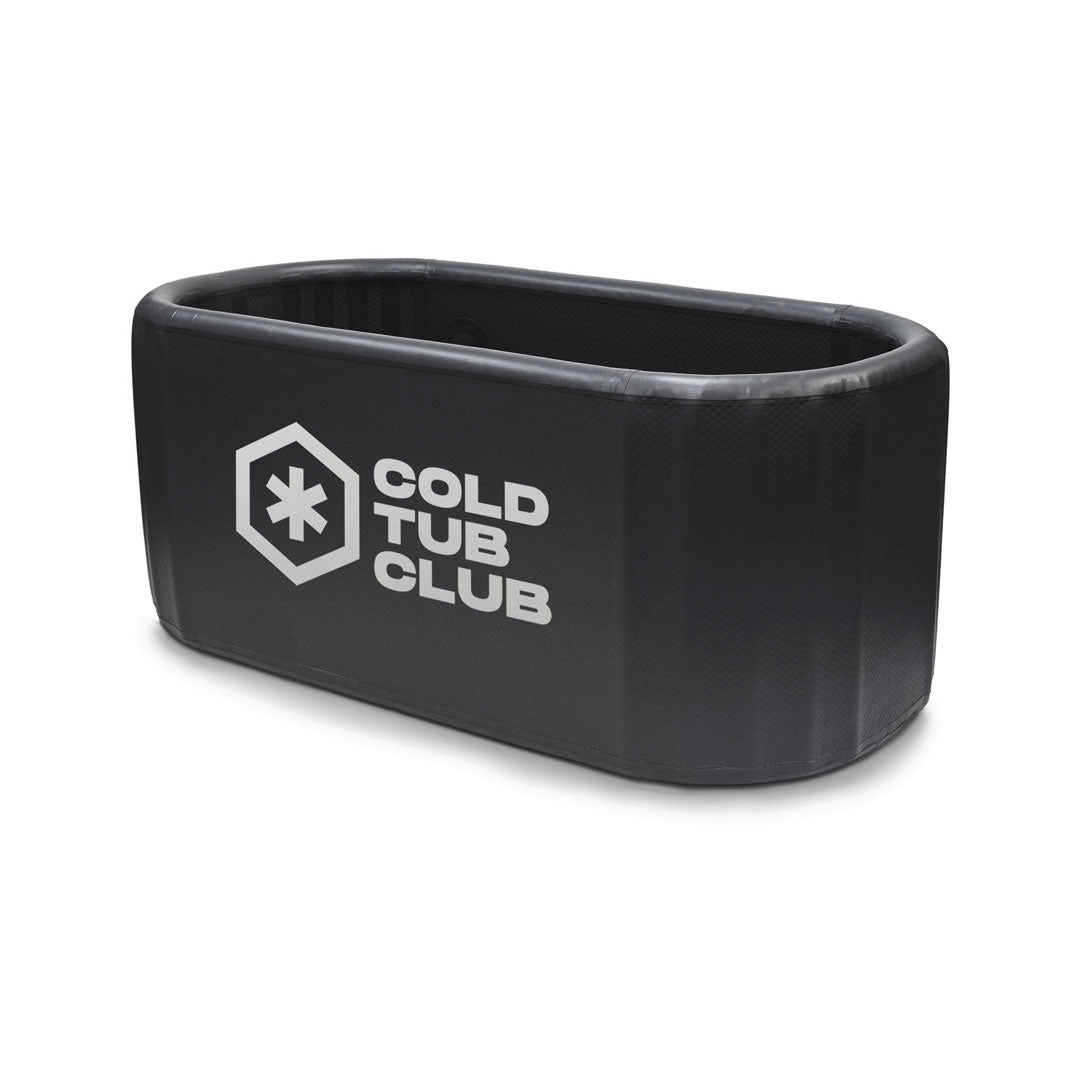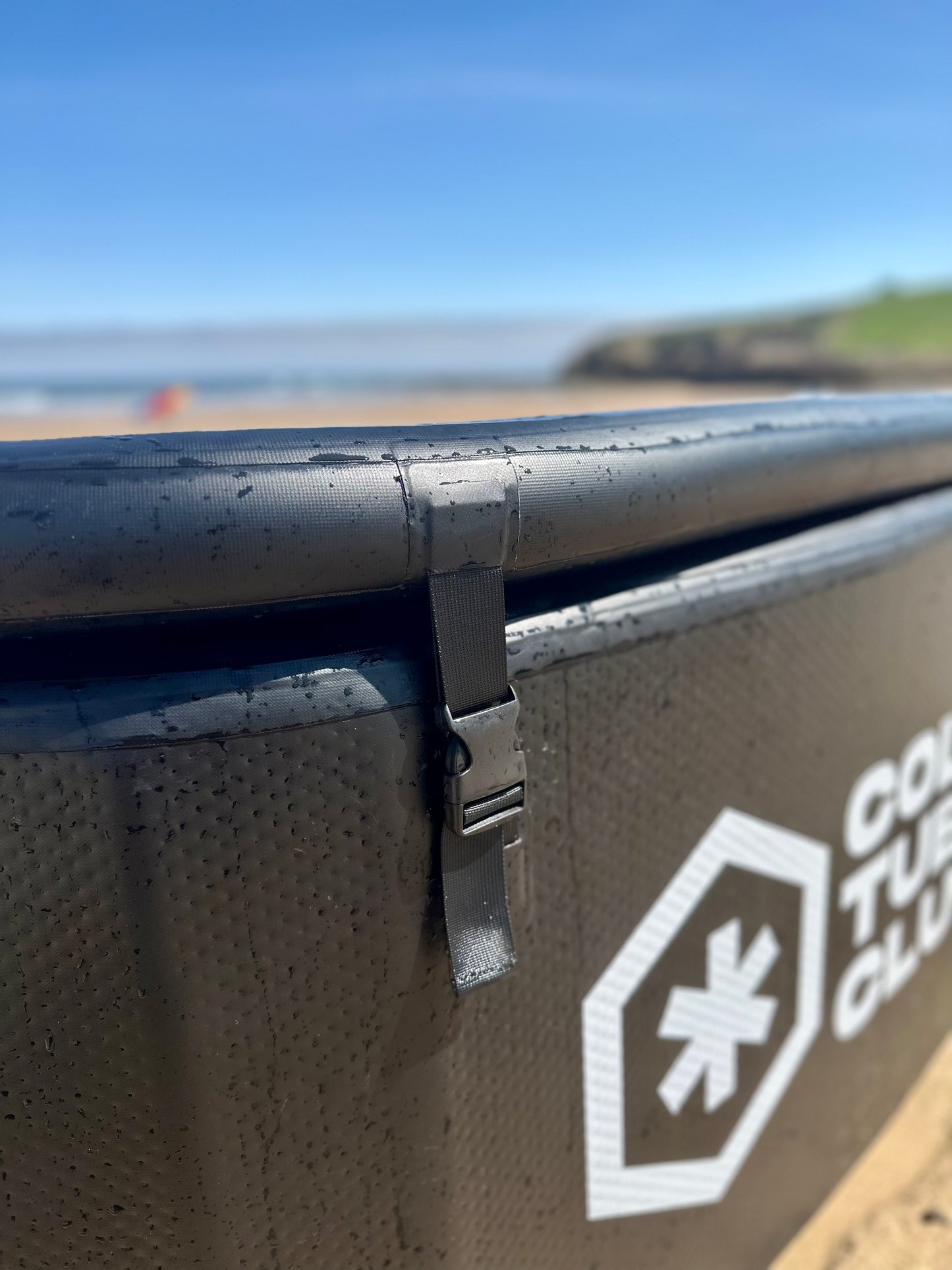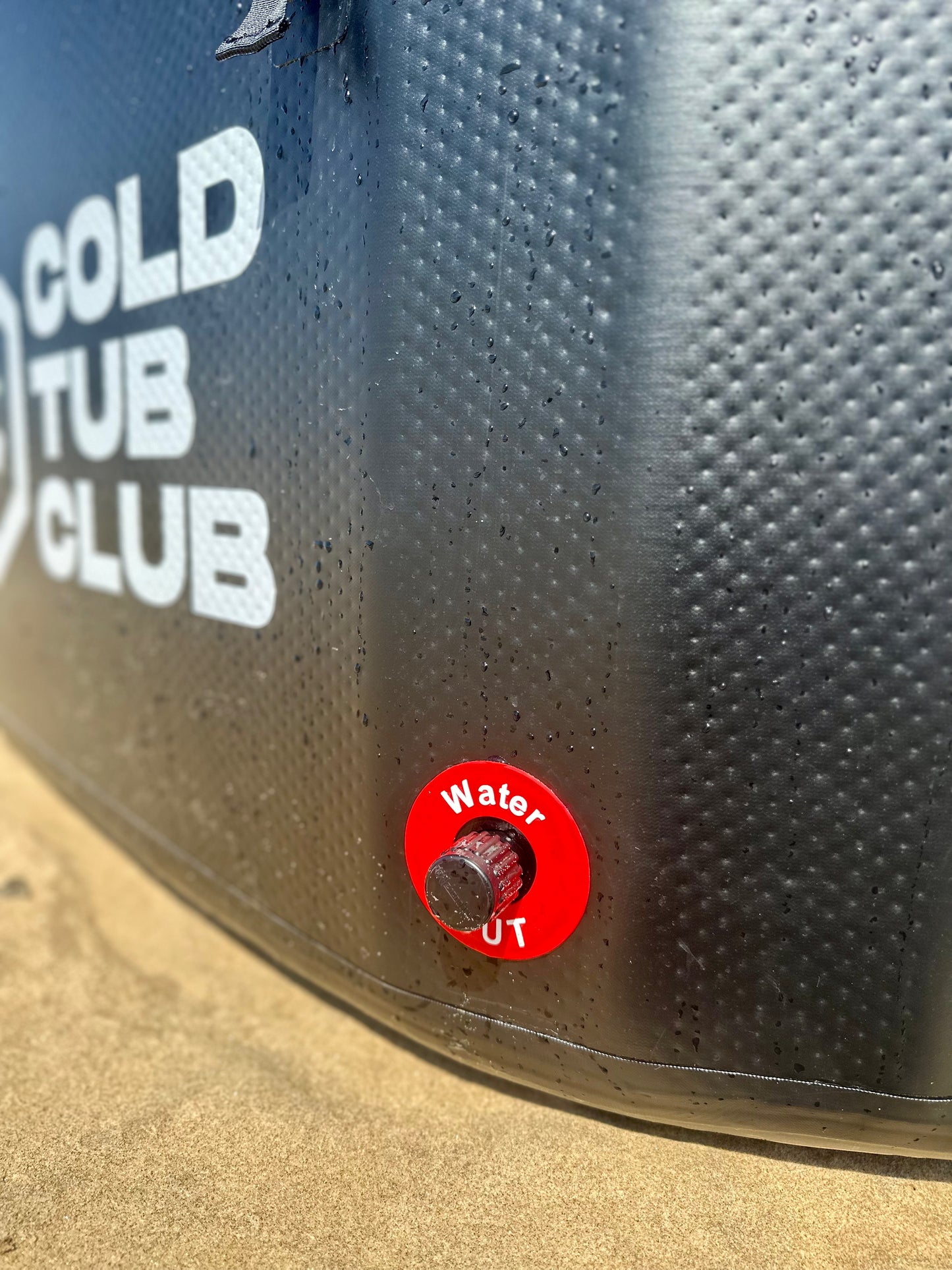 FEATURES
What's Included?

⬢ 1: Set-up Manual

⬢ 1: Elite Portable Ice Bath

⬢ 1: Thermo All Weather Lockable Lid

⬢ 1: Foot Pump

⬢ 1: Backpack Carry Case
Product Specification

⬢ Suitable for heights up to 6'8

⬢ 385 litre capacity

⬢ 5kg empty weight

⬢ 390kg full weight

⬢ 150cm length

⬢ 76cm depth

⬢ 76cm height

⬢ Hard wall Insulated PVC

⬢ UV resistant skin-friendly inner

⬢ Thermally insulated TPE layers

⬢ Thermally insulated inflatable & lockable cover

⬢ Smart-lock air in/out valve
Cold Immersion Benefits

Benefits backed by science here!
Cold Tub Club

Backed by science, chosen by athletes. You can be part of the COLD TUB CLUB too!